Home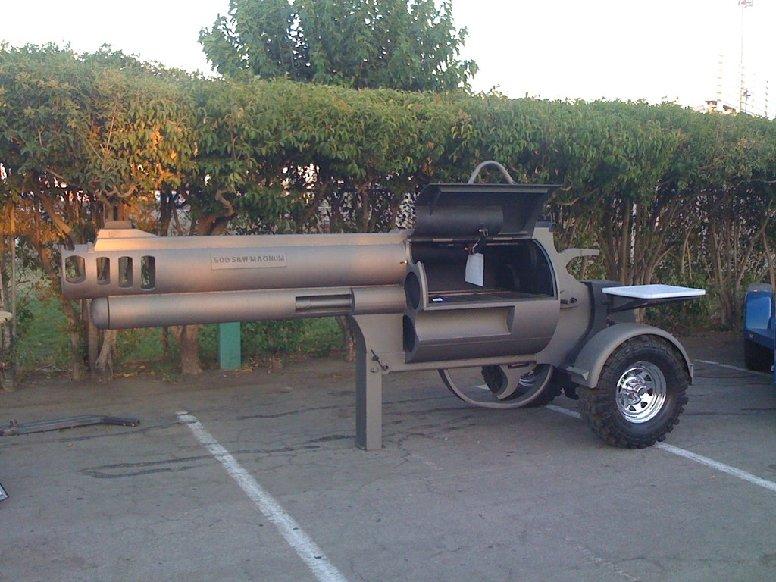 Welcome to this cool site where you can find all the cool things of the future, past, and present. On the left you can see a barbecue shaped like a pistol. On the right is a really cool motorcycle from the future.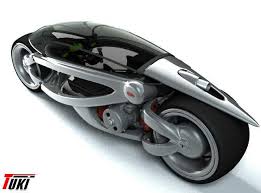 About This Cool Site.
This Cool site features all the cool things of the future and past so click on the different links to see cool stuff. We also feature some of the coolest stuff that is happening right now. This website is mainly for all the cool people in this world so if you feel like you are not cool please leave.